Whats your mood now?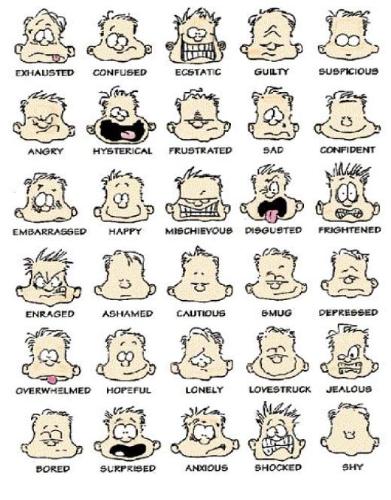 United States
August 6, 2008 11:07am CST
I am a bit confused with planning for my hubby's b'day and a bit happy as I am listening to some real good songs How are you feeling today How is your mood now?
3 responses

• Philippines
6 Aug 08
i am happy since i have visited by the [erson i love and we share special moments together.,,,he dont visit me that much since his house is 3 hours away from mine he always find it hard since he have a business to cater...but still i am glad just to be with him..

• United States
6 Aug 08
I'm doing well today, I feel relieved that I finished writing my paper and got it handed in. I'm waiting for work to call to tell me when I start, I really need money for my vacation in December(though I won't tell them I will be away for a month until it comes haha). I feel pretty good.

• United States
6 Aug 08
hi zanybrio i hope your mixed emotions work themselves out. maybe once you get a good plan going for your hub's bd and you're satisfied with it. it important thing is that you are thinking of him. i hope he does the same for you. my mood is pretty good right now. i'm anticipating friday to get word about whether of not i get hired for a job that i need. in 2 days i'll know my destiny. so i'm slightly on pins and needles. heres to ironing out the wrinkles in life.