SMS - Reading/Forwarding habits..??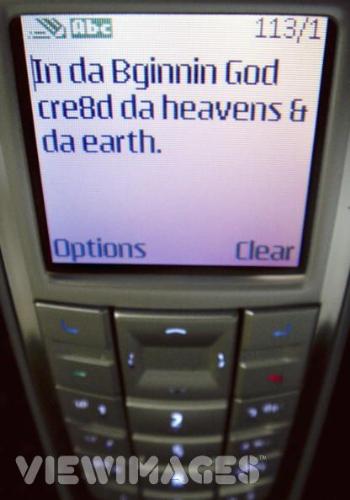 India
August 9, 2008 9:15am CST
Yes, I used to read the SMS, i received more than 30 SMS per day, i used to read the SMS, and i will save some of them in my draft, I will not forward the same regularly, since i will be charged by my network for the SMS forwarding .. but i will do it very often.. I will use the booster pack, which may be validity of 30 days, during those days i will forward those SMS.. Do you have a habit of reading the SMS, and forwarding the same.. Post your opinion please..
4 responses

• India
10 Aug 08
i receiv lotta frwrd msg but nevr read tehm...i don like2 frwd them tooo its reallly irritatin....i hav unlimitd sms but don feel like frwrdng...

• India
9 Aug 08
Hello,Chenni!I don't like to send messages through SMS.Instead I always like to talk direct to the person .It is better way of communicating each other's idea which may not be possible through SMS.thanx.

• India
9 Aug 08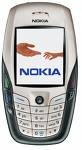 Sms it was once upon a time i even used to send 300 to 400 messages a day, but the day came when our area people ( chennai) are charged for sms . even i receive more than 20 messages per day but i fear i would lose my balance so i never reply them back at all if needed i will give them misscall to call me back if any worse situations like home works or important question circulations ( heheh) i will message my friends.i hate to use these rate cutter or booster packs why should waste 60 rupees? instead i will stay without messaging lol..