Sometimes a one-sentence answer to a discussion question is all that is needed..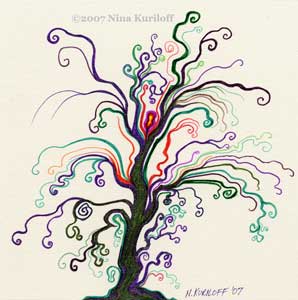 United States
August 10, 2008 11:28am CST
It's true!If, for example, I started a discussion asking for the date a particular event begins, I would be pleased to have my discussion question answered with a one-line answer.... I realize that the one-line answer wouldn't receive money from Mylot, but it would receive a
+
from me.

How do you feel about this?
3 responses


• United States
10 Aug 08
Thanks so much for your one-line answer. It's absolutely fine!


• United States
10 Aug 08
that's wonderful, Darlene. thank you. :) i didn't write anything in the "report abuse" box. hopefully this thread will not be deleted.

• Lubbock, Texas
10 Aug 08
If a persons starts a discussion with the need to know something, and I have an answer that takes only two words, I'm not going to pass up that discussion. I will respond because I love this myLot community and appreciate all the good people who "live" here.


• United States
10 Aug 08
You make very good points! Thanks for posting!!!



• United States
10 Aug 08
I agree with you. I am hanging out somewhere else while I am taking a break from Mylot. They don't require the "quality response" and I just say what I want to say and not drag it out for a whole paragraph. But, now that I'm taking a break, I will do the same here for a while.

• United States
10 Aug 08
thanks very much for your response! your words are much appreciated.