really classical question lol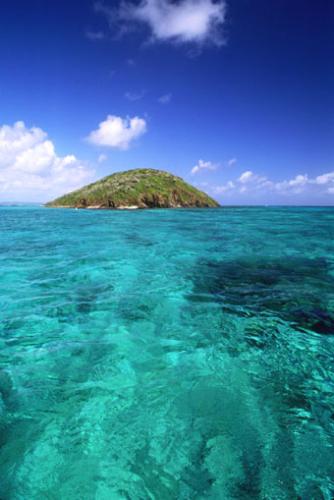 Turkey
August 11, 2008 6:02pm CST
what 3 things would you take with yourself if you were stuck on an island??? that really classic question but since i havent came across to it on mylot i wanted to ask it

i think my first thing would be a cell phone to call my girlfriend and my family, second thing would be my insulin pump since i am diabetic i need insulin pump to be alive lol, and the last thing would be hmmmm i really thought about the last thing much and it would be cigarette i think lol i know it is gonna end sooner or later but i smoke it in my happiest times so i can enjoy the island as much as i can lol and what about you? what would be your three things that would like to take with you??
2 responses

• United States
11 Aug 08
A big bottle of vitamins if i don't find food to have some kind of nutrition intake, a tent to sleep in, and a boat to leave when I am done being isolated.

• United States
11 Aug 08
For me, right now at this point in time it would be my cell phone, my ipod and the one I love... Seems simple, but that is how I feel at the moment. I know some people are probably asking how why a phone and ipod but not their charges since they would die and what was the point but I would make my significant other take the chargers as two of his three items...