Are you ideal to?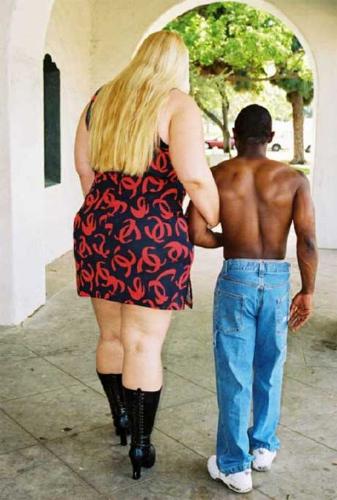 Turkey
August 12, 2008 9:24am CST
Everyone has there own opinion on the ideal marriage partner. Its not like making a decision to date someone, marriage is a true commitment for life. So, while ordinarily guys want hot chicks with little to no brains, they want someone completely opposite as a wife. Same thing goes with girls - girls want hot guys to date, but when it comes to marriage looks don't matter to them so much it's more about friendship and security. What do guys from girls they want to marry? and what do girls want from guys they want to marry? What are the ideal characteristics for marriage...I personally want my future wife to be beautiful, sophisticated and most importantly dedicated...how bout you?
1 response

• Turkey
12 Aug 08
some care about the money, some care about the real love, some doesnt care about anything, some cares about beauty.. it changes due to the people characteristics.. the most important thing is to find the chemistry.. and marriage is surely a serious thing to be thinked on and decide on it in time.. but if you check about the swedish people's relationships, their way of thinking towards marriage, you will understand some facts about people.. its very interesting though.. i dont look to the beauty a lot, but i wanna see a nice face infront of me ofcourse.. mostly the character is important, if my partnet is able to do emphaty towards me like i do for my partner, and thinks about me, if i be mad to her action or if i be sad to her action, and act regarding those issues, then thats my real partner! firstly, care, respect and loyalty.. then beauty and other stuff..