my grandma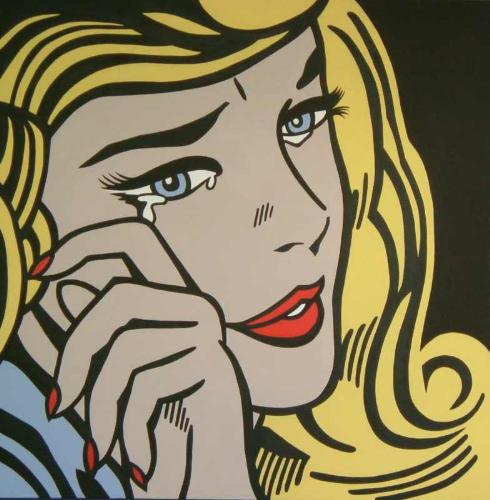 United States
August 12, 2008 7:34pm CST
Today i found out my grandma was taken to the hospital and was found to have colon cancer. And the doctors cant do anything about it so she isn't going to be with us much longer.My mom went to the hospital to try and get her out of there so she wont have to pass in there. she is my last surviving grandma and Im having a hard time with this. i want to go see her and yet i dont cause i know how hard it is gonna be to say goodbye plus i dont know where she is and cant find out till my mother calls me. so i've been waiting by the phone all day and im stressing and upset and thought it might help to get it out, so thank you for listening.
2 responses

• United States
13 Aug 08
Sorry to hear about what your going through. I pray that you will get the strength to go see her again. She may like to see your face once more. She might have something that she wants tot say to you.. maybe not,, bt what if? I think you would like to hug her again! I hope that whatever you do, you have no regrets and wish the rest of your life that you would have done things differently.

• United States
17 Aug 08
Thank you very much for Best Response!

• United States
13 Aug 08
mamak i am sorry to hear about your grandma that is what my grandma die with i am still am have a heard time still with it but it well take sometime to get over your lost i know life is so heard to understand sometimes but hang in there