Heroes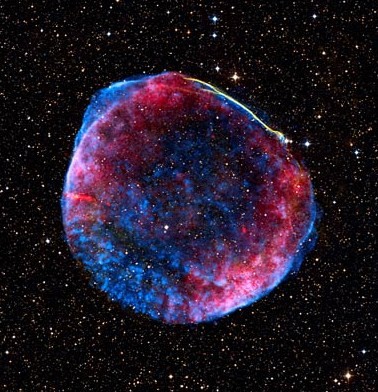 United States
August 13, 2008 12:11pm CST
I just saw a new commercial for the television show heroes. Man it seems that there hasnt been a new episode for over a year. i guess the whole writers strike really hit them hard. i know that when they did the first series, it was repeats and what not on tv. but i havent seen any reruns from season 2. and there was alot i missed. i really like that fact that syler lives. and that peter is well an army of one. he rocks big time. i would love to have his powers. to be able to reproduce other peoples powers. well, lets us just say i think that what they are coming out with next month will be well worth the wait. so are you into the television show heroes? who is your favorite character? or could you careless?
3 responses

• Pakistan
1 Sep 08
hmmm....now it'll be come season 3...and i heard that the 1st episode of season 3 will be released on 22nd september.. man i m really excited..i love this show... n everybody has cool power.. but i like HIRO NAKMURA most of them..

•
13 Aug 08
i love heroes Jessica was my favourite character,she kicked butt! I would love to have peters power but if i was only allowed one i would probably have micahs,you could make a fortune as an IT consultant or just take the money stright from the machine!We have only just finished season 2 in the Uk and i cant wait until season 3

•
13 Aug 08
I really enjoyed the first series but missed the second one on television. Luckily, they put it on Itunes so I downloaded it from there. I do like Peter's powers but he becomes wuite dangerous, Matt Parkman's powers also become a lot more offensive, which gave a little more interest to his character. The writer's strike slowed a lot of programmes down but the ones with a lot of special effects seem to have been the worst effected as they cannot create the effects until they have the scripts. So whilst other shows can film straight away the sci fi shows then need to add everything else, whichi takes a long time. I'm waiting for the final episodes of Battlestar Gallactica and the wait is killing me!