My Work has been Aproved!!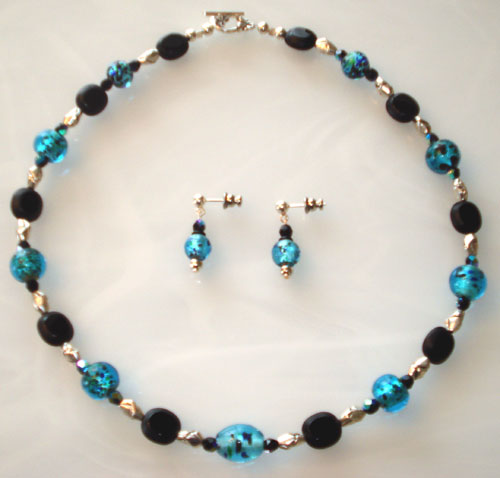 Canada
August 14, 2008 5:51pm CST
I have finally got my jewelry placed into the Art Gallergy were I live. I am soooo excited. See I was told by the Art Council (not associated at all with the Gallery) that my work was much like a hobby rather that an art form and they were not interest. I got very discouraged and stopped trying to get my name out. After my jewelry got accepted into a local art store I tought I would try the Gallery. Well it worked I got frustrated over nothing. They loved it and wanted 49 pieces for show and sale. Also because it is close to the touristy spots I am in for tourist then local people looking at my work and wanting it.
1 response

• United States
14 Aug 08
Very nice! Congratulations on your success! The "experts" sometimes really don't know what they are talking about, so I am glad somebody picked up your jewelry!