my sister in laws Marraige!!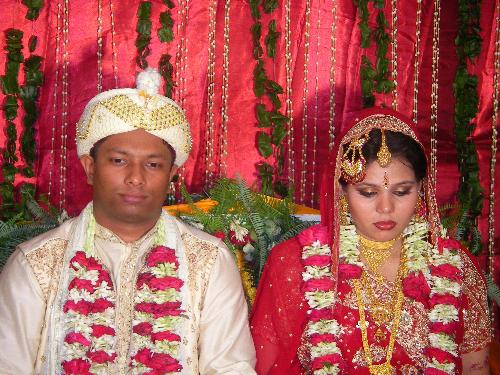 Sweden
August 16, 2008 3:16am CST
yesterday it was a big day for me. beacuse it was the wedding day of my sister in law. she is only 20 yrs old having a bachelor degree in BBA. her husband is staying in UK. they has been in love for last 8 years. she has suffered a lot to complete her reletionship. i want all my friends to pray for her and ger husband .
No responses