Have you read "A Long Way Gone" by Ishmael Beah?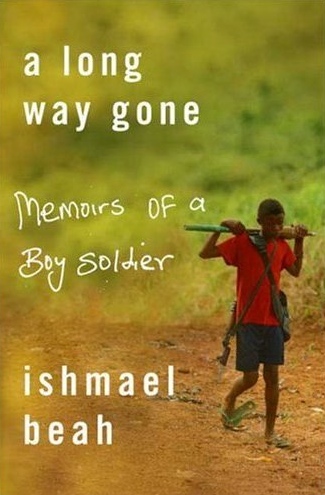 United States
August 17, 2008 6:00pm CST
It is a great book. I just finished it. It is an autobiography of his life as a boy soldier in Sierra Leone. It is really moving. I would definitly recommend it. I am so excited! I read it for school and the author is coming to my school to talk to us. I'm going to see if he will sign my book! If you did read it, what was your favorite part? I don't know what my favorite is. I like the whole book. One part that did stick with me was when he said his friend's parents wouldn't take him back after he got out of the Brenin House, so he went back to the front lines. Totally heart-wrenching. If you read it, was there a part that stuck with you? If you haven't read it- [b][/b][u][/u]read it!!!!
No responses