are you sucess in your life?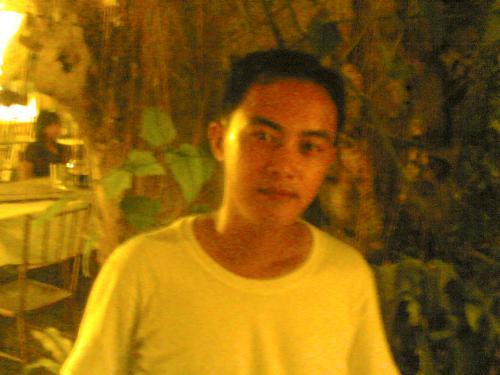 Philippines
2 responses

• China
18 Aug 08
If u can do what u like and enjoy it , u are successful!

• United States
18 Aug 08
hello griffin, quite a question indeed, how can i say that i am successful in my life. when i had my first real job it was the biggest and my dream job and i was very happy and lucky that i made it. i though that success is measure of how far i can go, hoe much money i can earn, what position i am at, how many are following my orders - stuff like that that basically pertains about the job i have. the few months was like heaven then i realized i am missing a big part of me. i am no longer happy and that i am only working so i can have something that i can call my own savings. yes i have the dream job i have been wanting all my college days BUT when i get there, i cannot consider myself successful coz i am not happy. having said all this. achievements without happiness is considered failure in my part, something that i cannot consider success. a real success is something that your heart desires, something that makes your life worthwhile and not something that is measured by a THING. i honestly feel that majority of human never feel the word "satisfaction" coz i believe that we always want more, there is no such thing as enough. but if you are happy, it remains that way till (except of course) you decide that such happiness no longer exist. anyway, i am very happy right now and i can say to myself that i am successful in life. have a good one!