I thought reaching 500 post will be much fun......

August 18, 2008 10:08am CST
Now i am finding it hard to upload pictures.I've tried it twice during a response but nothing came out.I don't see my son's picture or a barrel full of money as pornographic.Now during this typing i tried adding my son's picture again.I hope it will come this time.If not........Please!!!Any help you can extend to me is very much appreciated.
2 responses


• United States
18 Aug 08
If you just reached 200 posts during this session, try signing out and back in again. It has worked for others in the past.

•
18 Aug 08
I never had problem with using smiley.As soon as i reached 200+ post i started using it and it never gave me problem like this.Anyways...i have successfully uploaded two.I'll try uploading picture when i start discussing.Thank you for dropping by and enjoy mylotting-reach for that 500th post and enjoy uploading.Good day!


• United States
18 Aug 08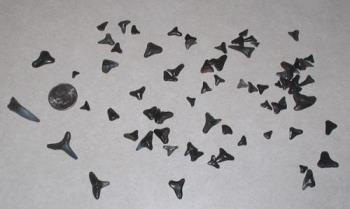 Tell me the steps you are following to upload your picture and maybe I can help you figure out what is wrong. I'm having no trouble, as you can see by what I posted here.

• United States
18 Aug 08
You are at 549 posts right now. Did you go over 500 posts during this session, or have you logged out and back in again since going over 500? If you haven't logged out, try that. Sometimes it works. The system may not recognize your new status/permissions.

•
18 Aug 08
Thank you very much for responding.As you can see i finally made it.I just hope i won't get the same problem when i start a new discussion.I have to think one now

Really sometimes we get glitches here in mylot.I have raised a topic before and was able to upload a photo--i have not reached the 500th post then.It maybe one of those give aways from mylot--joke!Thanks again and i'll keep in mind logging off when problems like this come to me.