What kind of books would you prefer? Why?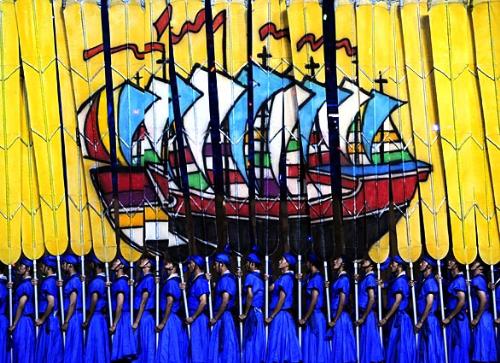 China
August 21, 2008 6:15am CST
I've seen a chart, which showed that American students prefer to read popular novels rather than other kinds of books. Among all the books the students read now, popular novels account for 68.2% while unpopular fictions make up to 16.8%, technical books 8.3% and poem collection only 5.2%. It is no wonder that popular novels have attracted so many readers. They are written in plain language so that one can easily read them for entertainment or relaxation. Books of technology and collections of poems are less appealing in that the former is often complicated and the latter abstract. In my own practice, I think it not advisable at all to read popular books. On the one hand, I spend much of my free time reading books in my specialized field. On the other hand, I take great delight in reading nonfiction such as history and poems so as to be wiser and more reasonable. To turn my dream into reality, I must cherish every minute of my life and work hard. Well, my friends, how about you? What kind of books would you prefer?
2 responses

• United States
21 Feb 09
i read strictly for pleasure. as much as i have read in my lifetime i could have been a really smart person but i have always read fiction. started out reading nancy drew mystery books when i was young & i still love a good mystery.