its friday!! you going out?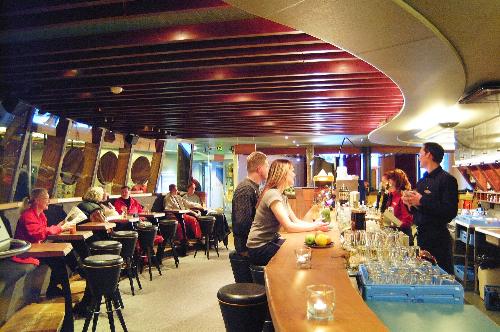 Turkey
August 22, 2008 6:51am CST
well actually the day i like most in a week has came, FRIDAY, i cant wait to go out drink with my friends and dance...so probably i will not be there at night like 7 hours later its 15.00 now here, anyway so what you going to do? you staying at home or planning to go out? if you planning to stay at home come on people its friday night if you are not going today when you gonna go?


happy mylottings

2 responses

• United States
22 Aug 08
I have to take my son to Tae Kwon Doe tonght otherwise we will be staying in. My husband is really tired and his back hurts they have been pouring concrete for about 3 days now so he will want to just come home and relax.

• India
22 Aug 08
Ya i am going my friends place, may drink whole night and watch some movies over there. But no dance no girls, I think it gona be peacefull without those. And also I dont want to spoil my weekend boosing[Drinking] a lot, otherwise its gona be hang over for whole weekend.