Is blacklight bad for fish's eyes?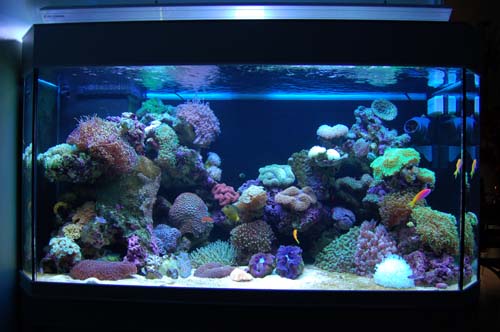 United States
August 25, 2008 1:03am CST
More and more businesses are starting to get aquariums and I've been noticing that a lot of these aquariums along with those in people's homes have black lights in them. I have a bunch of blacklights in my room and after I've had them on for a while my eyes will start to hurt. Is it the same way with fish? Do you think that having a black light in a fish tank for an extended period of time can cause health or vision problems in the fish? Is the cool look really worth the risk or is a fish just a fish?
1 response