Have you ever been to the Hoover Dam?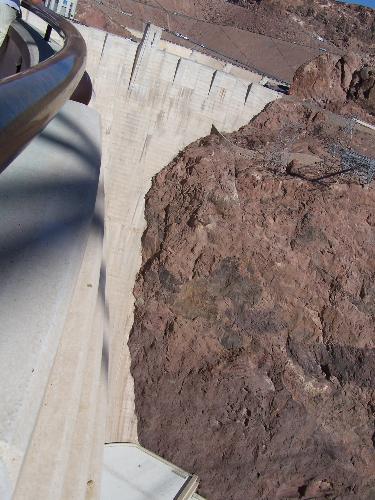 United States
August 29, 2008 10:29pm CST
I've been twice now and it still amazes me!The first time I went out was during my first trip to Las Vegas, about 15 years or so ago. That was great, I went with some friends that later ended up getting married! We took the big tour, but weren't able to walk across because they were doing construction. I just went again with my husband 2 weeks ago on our way to Las Vegas. We only took the little tour, but it was still cool. We were able to walk across this time, so it was the first time I had been in Arizona. Did you know that they are building a brige to go across instead of the Dam? Apparently a crane broke and it's too expensive to get fixed so it's been put on hold permanantly.
1 response

• United States
30 Aug 08
I went there once. I wasn't really planning on going there but since we got close it was one of those things I thought I should see as I wasn't sure I would ever have the chance to see it again. It was pretty impressive. I didn't and still don't know a lot of the history of it but I have seen it in person.


• United States
31 Aug 08
We went at the last minute. We figured we had the rental car so we'd go. I've seen it before once, but my husband hadn't. We're glad we went also!