hat's the oldest book you have that you really like?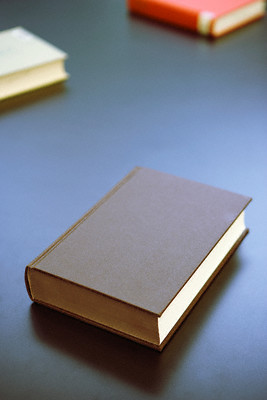 Philippines
August 30, 2008 9:30am CST
I was just wandering what's the oldest book that you ever collected or a book that you really want keep? Me, I've got my Sweetdreams book way back 1986 . The PS I love you edition that i really keep because i really like it. I also have Bridges of the madison. How about you what's the oldest book you have that you really like?
2 responses

• Philippines
30 Aug 08
The oldest book that I have until now is Stephen King's Bachman Books series. This is a compilation of some of his earliest works as an author. I like the book because in the stories he wrote, I could see how a well-known novelist and horror writer has developed his art over time. He made this book just when he was 16 and the stories he made, though macabre and has a touch of insanity, were masterfully done and astonishingly gripping. It's a wonderful book, that's what I can say.

• United States
30 Aug 08
Besides the bible I would have to say "little women" about the civil war and sisters I also love to the original shirley temple books.. They written quite well..and of course seeing the movies helped connect everything

• Kuwait
31 Aug 08
I am so Sorry but I am not keeping any book in the house aside from my oldest book in the world and that is the Bible from my wife when she bring it with me in the Philippines "Old Testament" and to my own book as well is "Quran" the oldest bible of the Muslim. I only have this book in anytime of the day......