What's ya thoughts on british hiphop & who's ya favorite?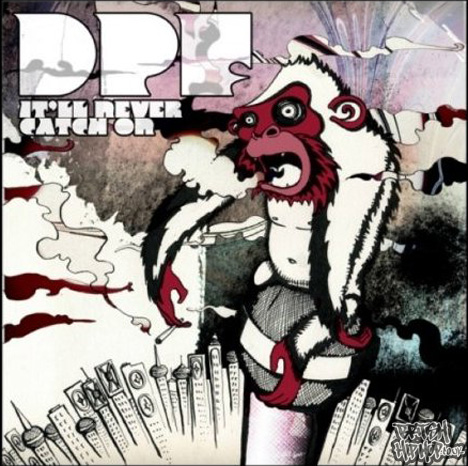 September 4, 2008 5:54am CST
It seems that most english people these days rather listen to american hiphop than uk hiphop?And when i do find somebody that likes uk hiphop then its nearly allways somebody from london like skinnyman (though i do like some of his stuff). My fave at the moment is the new album from DPF, definetly worth checkin out and he's based in my home city, Norwich. Weve had some good hiphop artists from norwich, like the def-tex crew for example. It seems that its very hard for these people to get any recognition if there not based in london. I just wanted to know what peoples views are on the subject. many thanks. Mc Pawnee
2 responses


•
29 Jun 10
Norwich rap is garbage lol, and most people say London rappers becuase London produces the best rappers, like the best UK rapper in my opinion Klashnekoff, but i dont listen to much UK rap anyway.