its there any big rock going to hit the EARTH???

United States
September 4, 2008 2:18pm CST
i been wondering and sometimes looking up to the sky,waiting for a big rock(comet) to hit the whole planet on one side. Don't you wonder the same??,don't you feel something is going to happen soon??
2 responses


•
4 Sep 08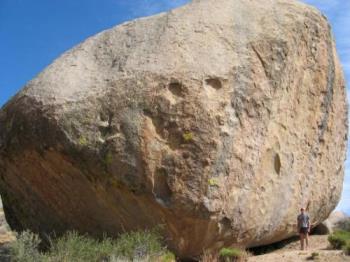 It is interesting i have at some point thought of something like that before. It is possible, we just don't know when and where it would hit

. It would be welcome it. It would be quite interesting if it were to happen i think. But i do not think it would be very big, somehow i just don't think a very big rock would make it to earth, sweet earth

. Just my thoughts hehe. Happy Posting