Do you think Partylite candles and accessories are too expensive?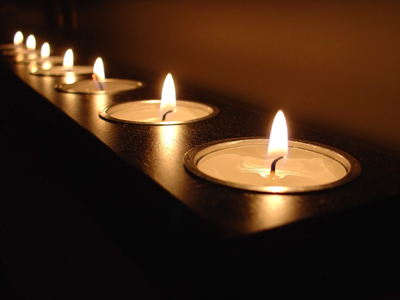 Australia
September 5, 2008 12:06pm CST
I recently had my first Partylite party and i was surprised how much the candles and accessories cost. It's only recently begun to get popular here in Australia, but i've heard that it's been around in the usa for a long time. www.partylite.us www.partylite.com.au Have you ever bought Partylite? Do you think it's too expensive?
1 response

• United States
5 Sep 08
I like partylite candles but I think they are way too expensive. I quit having Partylite parties because it seemed rude to ask people to come buy outrageously priced candles. I like Gold Canyon candles much better anyway. They are cheaper and the fragrance is so much better!

• Australia
6 Sep 08
Yeah i agree, there is nothing worse than having people feel forced to buy something! My mum came to my party and she felt like she had to buy some candles so she bought two packs, but really she couldn't afford it, so in the end i paid for them. I just think it would be so much better to have cheaper candles. I've never heard of Gold Canyon but i'm going to have a look for them, thanks for the tip.