fifty dollar bill. lucky or unlucky??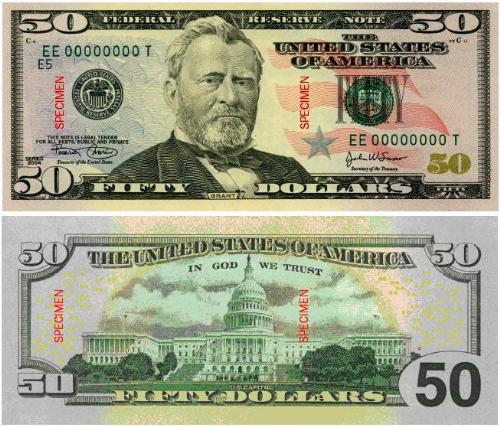 United States
September 12, 2008 12:59pm CST
I have met a few people in my life that refuses to carry a fifty dollar bill. If they get one they will give it back for other bills. They say that carrying one is unlucky. I have never thought so myself. What do you all think?? If you think it is unlucky, please explain how it is..??
2 responses


• United States
12 Sep 08
I have never heard any superstitions regarding any denomination of money - if it is money I would love to carry it! LOL!