How do I know if she has eggs?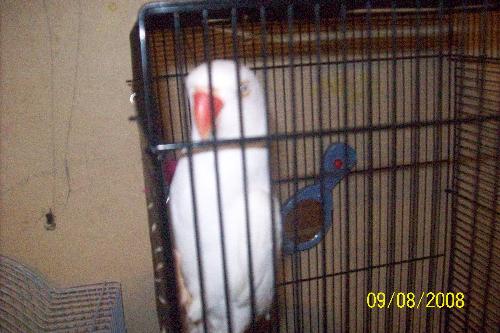 United States
September 15, 2008 1:04pm CST
I have a ring neck parrot named SnowFlake and I think she might be carrying eggs. Does anyone know how to tell if a bird is carrying eggs? And if she is what do I do next? Any kind of help is appreciated.
2 responses