Introducing Friends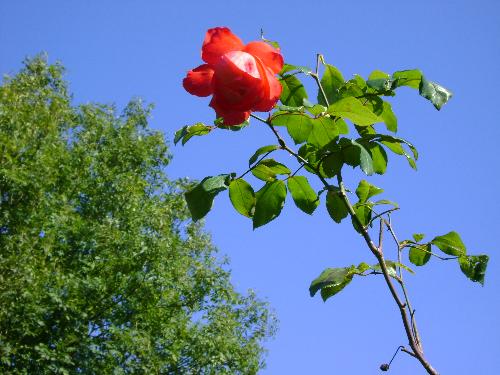 September 15, 2008 4:22pm CST
I guess i am one of them wierdos but most of the times i do not introduce my friends to each other and i have to be reminded to do so

. Is it that important?

I know most of the times i do not remember names of people who have been introduced to me by my friends. What do you reckon, introduce or let them know each other with on their own?

2 responses

• Pakistan
15 Sep 08
Letting them know each other by their own is the one of the wonderful thing you are doing to them because in this way they will remember each other for a very long time.

• United States
16 Sep 08
I'm horrible about remembering names as well. You are definitely not in a category all by your self with that one!