beg some skills on mylot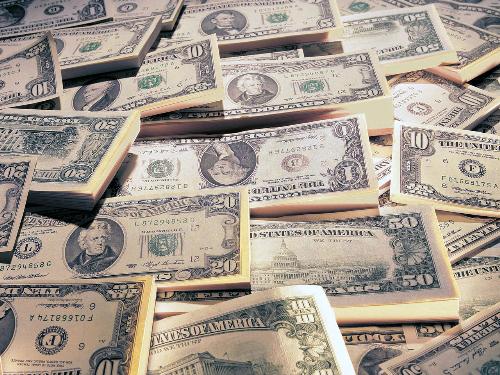 China
September 15, 2008 9:00pm CST

we all want to earn money fatser. i'm not a new user on mylot, but i'm not skillful. your advices will be very appreciated.
1 response

• Philippines
16 Sep 08
you will not really earn BIG here in mylot and the process is slow unless you are online more than 24/7 and post more than 100 posts a day. What you can do though is be active everyday and post as many as you can. you may also start your own discussion. you can also rate other mylotters. When you do posts, try to answer in 4 or more substantial sentences. Don't use foul or vulgar words and don't bring a mylotter down. Goodluck and happy posting!

• China
16 Sep 08
thansk for your advices. but i want to know is there any choice about the area. example, "today's top ","news''hoy" "no response"... which one i should use usually?