If Christiano Ronaldo was English, would he have left for Spain pre season?

September 16, 2008 6:01am CST
Hello to all. This is my first post on Mylot and I must say I am loving the site. Ok.... I am asking, if one of the greatest players (I am not a Man U fan) on the planet at the moment was from England, would he have jumped at the chance to play for Real or a team other than Man U? This could cover all sorts of aspects like: His background - He had a hard time growing up, never had much so he is happy and loyal? As opposed to an English player who might have had a better upbringing (even spoilt) etc..... Would be great to get your views and comments. Many thanks for listening. Rikki - B-uneeq
3 responses

•
16 Sep 08
I reckon he would of gone off to Real and Barcelona if he was english. It seems like foreign players think the english league is the peak of there career but english players think the spanish league is. I personally think the class of football in the spanish league is alot better. The premier league doesnt seem to have the passion it use to have...its all about billionaires buying out your club and who can have the most foreigners in there team. And we wonder why england are so crap? Because the youngsters dont get the chances to shine in the premier league because there is no room for these stars. Sorry, I went off track abit there but yeah if Ronaldo was english he would of done a David Beckham.

• Greece
30 Sep 08
I think that if ManUtd didn't have Ferguson as a coach he would leave... if you try to compare him with beckham just add two values... at the period he (beckham) moved to Real Madrid Spanish Primera Division was the best championnship (three spanish clubs on the semifinals of Champions League, Regullary spanish teams on european cups' final) and no2 value man.utd wasn't the last season's Champions League Champion (while when beckham moved to madrid, real was last years champion)... Last couple of years Premier league is back on the top and I think what was ronaldo thinking about was to choose between money or career and he decided career... ;)

• Romania
16 Sep 08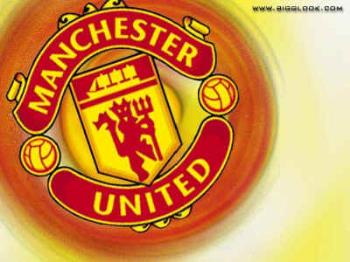 I don't think the nationality has so much to do with this kind of choice. I mean, he could have been English and still have a hard time growing up... I think he chose to stay with Manchester United because he feels good with the club, in every aspect, from money to social relationships, and that's all that matters - for me, Real Madrid is not more appealing than Manchester United. Real might have an impressive history, but today Man Utd is better.