Which are the best private or public hospitals?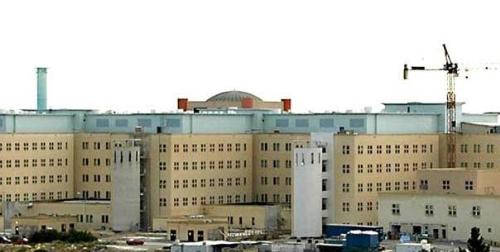 Malta
September 17, 2008 1:41pm CST
In my country the health system is based upon a main public hospital and various private small hospitals. A few months ago new state of the art hospital has been inaugurated but unfortunately the waiting lists for various operations is long. Both are good but private hospitals are really expensive. If you are not under a private health insurance most people would not afford to pay for a private hospital. What is your health system in your country like? Which are the best; the state or the private hospitals?
5 responses

• United States
18 Sep 08
I have no clue I am not even sure what I normally use I think Private is the one I use. Not sure though

• Kuwait
17 Sep 08
Well in my Country for Local residents here in Kuwait the Government always arrange for us an Insurance and it is already covered with them and it is in the government Hospital would have all the facilities that we need in case of any operation matter but for things we always have to go to the private Hospital although we will pay in our own pocket but if we have an Insurance also from the work we can also used it for they were give us attention so quick or fast service but if they cannot handle then they will still send us back in our Government Hospital.....

• Australia
17 Sep 08
In my home country which is the Philippines I would say you'll be lucky to get attention or even get treated with any quick care in a public hospital! Private is most definitely better quality but as you have said, it is very expensive and many people in my country just can't afford it.

• India
17 Sep 08
Hi friend, In our country private hospitals is the best to take when we suffer from anything.There is not demand like other countries about the hospitals.It is quite good to pay on our own.If they is no good treatment it is must we have go overseas. It is must.Till then i think it is good for us to prefer private hospitals than prefering public hospitals. Have a nice day.