smallville without lex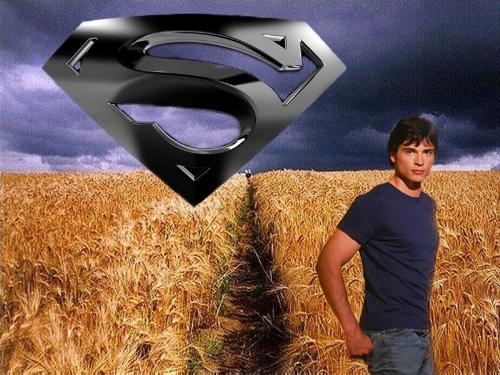 United States
September 19, 2008 10:11am CST
How do you feel with lex not being on this season of smallville?? do you think he will come back next season?? do you think he might make an appearance in this season?? I hope he comes back at some point. smallville doesn't seem the same without him. Its like this: spiderman had the green goblin, batman had the joker, and superman had lex. Either way i'm glad to be watching this season of smallville.
4 responses

• Canada
21 Sep 08
It'll be weird to have a Smallville without Lex. But personally I thought the scenes with Lex and Clark were so cheesy. The dialogue between them was always so bad that I would cringe. I probably won't miss Lex very much, but I will be happy to see him return for a few guest starring episodes because his character is vital to the Superman verse. On another note, I am delirious with happiness that Lana is finally out of the picture. I feel I can really take this show more serious now and the feel of the show is different now too - more mature and less cheesy. I love all the JLA action - especially the Green Arrow! I hope we get to see a lot more of them this season. And even though I didn't like Chloe through seasons 1-4, she has actually grown on me. This season is shaping up to be one of the best seasons since season one (I hope)!


• United States
24 Sep 08
Although I haven't watched Smallville regularly for a while now, I do hope Lex makes a few guest appearances on the show. It just doesn't feel the same without him. In addition to that, I loved this portrayal of Lex so much. In regards to non-comic book stuff, Smallville's version of Lex is by far my favorite that I've seen. It was amazing in my eyes lol. I definitely should get back to watching on a regular basis again.

• Canada
23 Sep 08
Thanks for the best response. Happy Smallville watching. :)