what is the kindest act did you ever witness?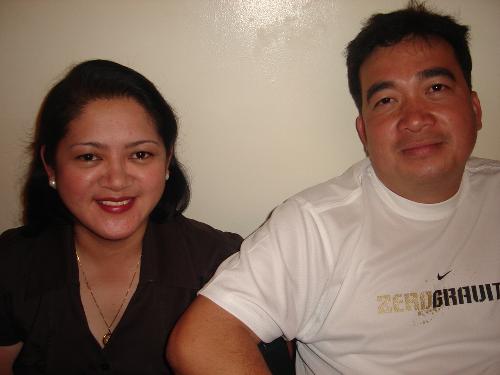 Philippines
September 21, 2008 5:43am CST
For me, my husband's deeds for the poor amazes me. During christmas...he purchases goods like ham,rice,canned goods,noodles etc. we pack them then he will go around the city. He gives the packages to poor people. He just hand the package and go. He says, he wants to make people happy by getting something that they never expected. We can afford only around 50 packages but I believe it is enough to make 50 persons or family happy. another one, in our farm...there are so many poor children that you would think, life is unfair. these children do not even have the chance to eat candies...my husband sees to it that we have candies with us whenever we go to the farm.children will be swarming him. on christmas day...he pity the children that they do not get gifts. We prepare cheap but nice toys. 100 for girls and 100 for boys. we prepare food.his cousins donate gifts and food too. we hold a program with games...then give out the gifts. This my husband does without waiting or wanting payment. isnt he the best husband? how about you?whats the kindest deed have you ever done or witnessed?
No responses