what you want to achieve in life?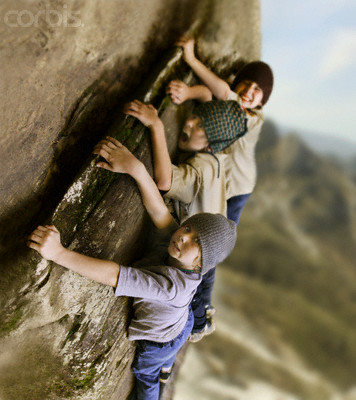 Pakistan
September 22, 2008 11:41am CST
we all have set certain goals in life and we strive our whole life to achieve them. what are your goals and do you think you can achieve them? how far are you from them? have you the guts to make it? happy mylotting
2 responses

• China
29 Sep 08
There are quite a lot of things that I wanna achieve in my whole life,such as parachuting,travelling a lot,getting married with the one that I love,being a good mother and wife,ect. Some of them I could do right now,but most of them I can't. However,I am trying my best to do those things.

• Philippines
29 Sep 08
My ultimate goal in life is to be a multi-millionaire so I can fulfill my other goals like retiring young, travel around the world, put up a foundation for kids, establish several businesses and bless my family. ;D So far, I'm a long long way from it but I'm getting there everyday. I read a lot of books about getting rich and biographies too. I think it's not impossible for my dreams to come true. Good topic, btw.;D