Will you sing the Devotional Song at your Pooja Room??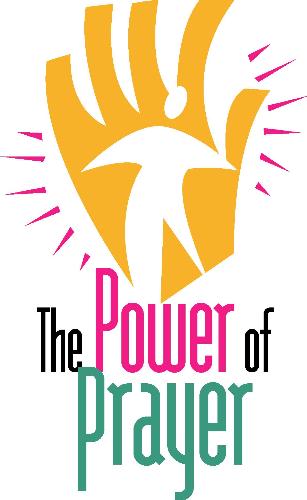 India
September 24, 2008 9:44pm CST
Even today, in most of the houses, when they pray God at pooja Room, they used to sing some of the Devotional Songs, when they perform their regular pooja. The song may be pertaining to the Lord Vishnu or Lord Shiva or some other God, but they may a custom of sing the songs.. Infact, in our home also, we used to sing some of the devotional Songs during some of the Special functions performed at our home, This is one of the custom which was followed by our family from our grandma, and grandpa and the same still followed by us.. Do you have any such practice at your home now.. And also, when we used to goto any of the temple, also we used to sing some of the songs pertaining to the particular God at the temple.. This is the way in which we show our prayer to the god, we feel.. Share your opition about the singing the Devotional song infront of the God.. Have a good day.
No responses