Obssession or Addiction?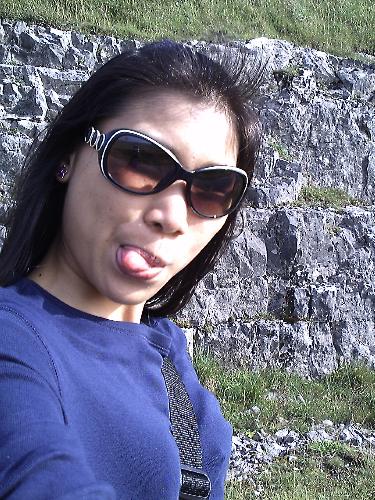 September 25, 2008 9:29am CST
Have you tried to wake up so early for posting discussions here in mylot or stayed late at night? It's was so crazy, i can't imagine i am acting like this today, last night i've been thinking mylot coz i never finished posting my 50 target post. So this morning i wake up 5 am to do it hahaha sounds crazy? That's what mylot do to me, i can't stay up late so i do it so early then coz i have lots to do afterwards. How about you, do you experienced that obssession or are you addicted to it now? Happy posting.
4 responses

• Japan
25 Sep 08
I wish if I could wake up early to participate in mylot discussions, but as I am retiring too late from mylot at night, next day waking up at early morning is a bit difficult! We have to compromise at night or morning! Or somebody else invent a tablet for keeping us always alive for mylot! hhahahahaha this is real addiction. Yes, I am a bit addicted to my lot discussions.

• Philippines
25 Sep 08
Hi there rainmark! I have never tried waking up early just to work on my usual myLot activities. But yes, I stay up late at night to work on them. That is because it is the only time I can do my myLot activities. Well, it seems that you are really into myLot that much. You even had to wake up early today just to do your thing here at myLot. I think that's just how it is when you truly love what you do. "In reality, serendipity accounts for one percent of the blessings we receive in life, work and love. The other 99 percent is due to our efforts." (Peter McWilliams)

• Australia
25 Sep 08
I find it hard to get away on mylot, but sometimes I have things to do! In the morning I login and for few hours and then log off for few hours, because of the things that I have to do and the as soon I finish everthing. I go back mylotting. I'm not sure if it's obssesion or addiction. All I know that I am having a lot of fun here on mylot.