Free healthcare for mothers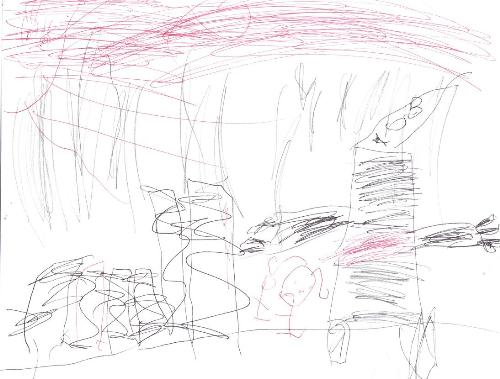 Philippines
September 26, 2008 1:26am CST
Do you think free health care for women especially mothers should be a priority by the government especially those who hardly have any income?
3 responses

• United States
27 Sep 08
I believe that there is Medicaid for low income people that covers mothers, who have young children. Medicaid is for all that is elderly, disabled or poor. I also wonder why women have so many kids and on Medicaid, when they know they can't afford to take care of them. I can see one or two, but it seems now adays it is date a man, become pregant and get on medicaid. One mistake is ok, everyone make them, but to keep on having children when we have no way to support them is not the best thing in the world to do, the children suffer. The government needs programs for all not just mother's and Obama is going to change the system to try and get rid of Medicaid and make you pay for insurance that you can not afford. Plus you will only be able to go to where they make you go with no choices. I want to say where and who I see at the doctor's office not to who they want to send me.

•
26 Sep 08
Of course, Government must be provide free health care for everyone not only for woman specially to those poor families who can't afford to pay medical expenses. The government should give a support to the community health center like free doctor,medicines and free medical services to ensure the good health. happy posting.

• United States
26 Sep 08
yes definitly because if we are not healthy enough to care for our children then what happens???