suppose ur FRIEND is with URS LOVER on a DATE what thoughts would arise in u??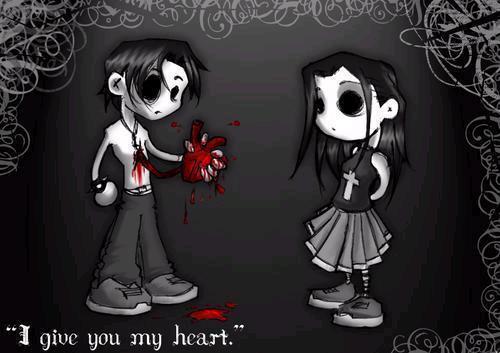 India
September 26, 2008 1:16pm CST
if ever such happens i`m sure i`ll be uneasy with this.....!! i cant see my lover with any other person that too on a date.....! i may bang him with my harsh words.... or keep silence for long time with both my friend and my lover....!! wat would happen to you if ever u face such situation...??
1 response

• United States
26 Sep 08
I would not be upset about it. I mean they would both be adults, and if something did happen well it would be their problem not mine. Seriously, if I cannot trust my own lover and a friend, who can I trust. If a friend is truly a friend nothing will happen, and if your lover is truly in love with you again nothing will happen. I mean seriously, if it is meant to be you shouldn't have anything to worry about when your lover goes out with someone else. If a friend and a lover go out on a date, then obviously if they want to date each other, neither one cares about youtruly, so why should you worry about what they do. If they are just hanging out, then again you should not worry because you should always trust your friends above any other. If your friend is not trustworthy, then they are not really your friend. If it were me, i would simply let it happen. They are consenting adults,a nd if they truly care for me then nothing will happen, but if something did happen well then I would know they were not meant to be my friends or my lover.

• India
26 Sep 08
wont you feel uneasy if the person whom u loved more than any leaves u n go on a date with urs own friend.....!! isnt that hurting....?? do reply.... wanna know urs opinion