What do you think about John Fante?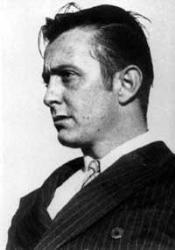 Italy
November 6, 2006 10:19am CST
I think he was one of the most important american writers. His autoironic style is original and very funny. His stories sweet and ironic. His best book, i think, is Ask to the dust, but all his production is at high level.
No responses