i'm excited today because it's the date we get salary.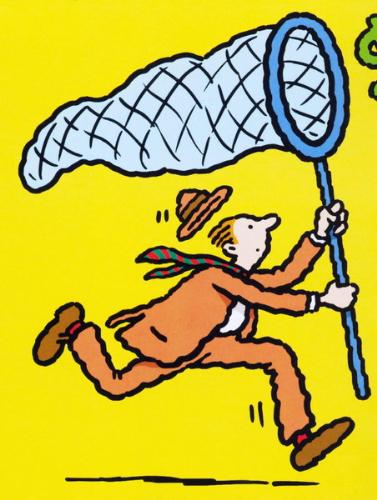 China
September 27, 2008 2:55am CST
hi friends, how does your company offer your salary? what is the frequancy it offers salary? i tell you that, in our company, it gives crash on every month 26th. what about you? and today, my boss agreed to pay me the permision which he owned me last year. I feel so excited.
1 response

• Philippines
27 Sep 08
Wow good for you. I get my salary every 15th and end of the month which is 30th or 31st. It is really a good feeling whenever it's payday because you can see the money you worked for. But sometimes the money just pass by me because i have to pay my bill, credit card, loan. lol! So you get your salary once a month so the salary you receive must be a lot. happy spending!