Fable II coming out!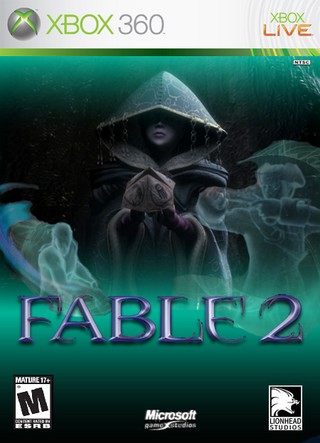 Singapore
October 3, 2008 11:31pm CST
Hey! I have never played the Fable series before, but I am pretty excised about the new Fable II! I have always searched for a good rpg with a huge world, but failed to find a good one. Oblivion Elderscroll was the closest, but I do feel alone and aimless sometimes in the game. Do you think Fable II will be a great game? How will it compare against Oblivion Elderscroll?
1 response

• United States
5 Oct 08
I have played Fable a little bit and it seems like it is kind of a fun game but I could not really get into it,since I am used to games where you have to shoot terrorists to accomplish goals,but I am wanting to give Fable another chance to see if I like it,I have heard a lot of good things about Fable II and it seems like it is going to be a really awesome game to play,and I definitely want to look into getting it when it comes out.

• Singapore
5 Oct 08
Thanks for your response! I do understand your feeling. I think I am more suited for games where the goal is quite clear in sight.