what name beach nearest your city ?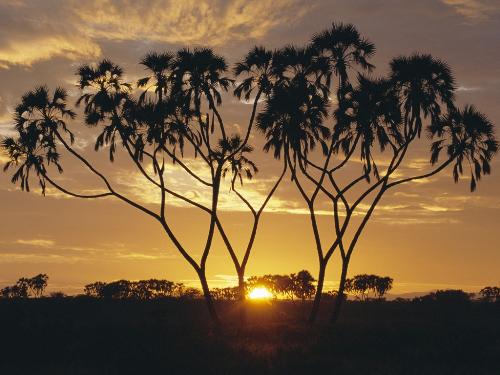 Kuta, Indonesia
October 10, 2008 11:41am CST
i most like visit at beach nearest my city. the beach is wonderful panorama. we can swim and sunbathing at beach. what name beach nearest your city ?
4 responses

• India
11 Oct 08
No srikandi,no beach is neared to my city.It's fareaway from my city nearby 300 km.But v freinds regularly went to thier regularly,swimming thier,enjoying together.If u will come in India I will takeaway u at every beach in india & v will enjoy there together.

• Kuta, Indonesia
11 Oct 08
i am pleased with your invitation. if you can going to indonesia, we can roads in the bali beach. don't worry about me. if i was back from my partner house. i will tell you !

• India
12 Oct 08
Thanks for calling me in indonasia,I hv heared abt bali beach.Anyway,once again thanks for the same.I will be in 2/3 yr at ur place & i m sure that i will be in touch with u at that time withoutfail. Thanks,my dear.


• Brazil
11 Oct 08
Cabuçu. Well... i have to say it sucks a lot! It's highly polluted and most of its habitants don't contribute to its conservation... I prefer going to a far beach (it's actually a beach island) named Ilha de Itaparica. It's not that good, but it's way better than Cabuçu...

•
10 Oct 08
I live in Cambridge, UK a long way from the sea! However I grew up in Clacton-on-Sea around 80 miles 140km by road and takes 1.5 hours tod rive to Clacton. I still have family there and visit regularly. Other beaches are a similar distance North and South East, but Clacton is where I go. I am heading there tomorrow for the weekend.