spoiled???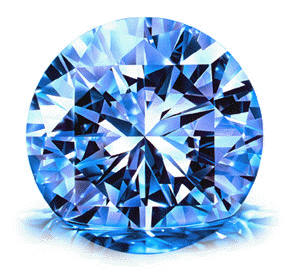 United States
October 13, 2008 8:40pm CST
what is one iten you think that everyone on the planet could live with out??? one thing that although people may love to use, is not vital to living??? things that are totally overrated, and make the people on this earth spoiled??
2 responses

• United States
14 Oct 08
I think that the world can live without bad music. I mean artists who do not make good music. I hear some songs, and I'm like, they really did not have to make this song? I can't find any new good r&b artists out there. There are a few that I like, but I have to listen to stuff that came out when I was a kid or teen. Which is fine, becasue now I can honestly understand and relate to the lyrics. I knew the music was good then, but when I compare it to most mainstream r&b that plays today, I know it's great.

• United States
14 Oct 08
Most of the things in the world are overrated and we don't really need. But hair straighteners would have to be the worst! I hear girls always saying they would never be able to live without their straightener but people did it for thousands of years! I think they would find a way to survive.