Do You Use Fancy Type of Lights for Your Home Lighting!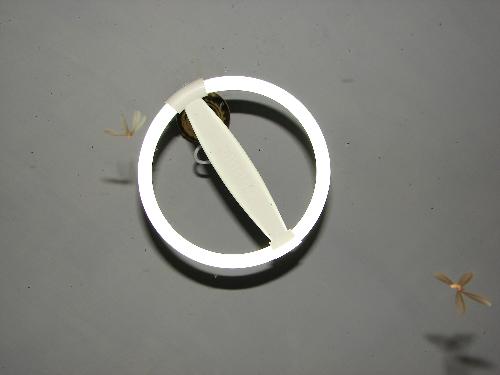 India
October 15, 2008 10:09am CST
We used touse tube lights so far for the purpose of illumination at our home. But then with the arrival of CFL we have switched on to these . The reason to save the energy and and these lights they do work with low voltage also! Together with these advantage an added advantage is that they are giving replacement warrenty for one complete year! This makes the deal very attractive! With the CFL of small sized weare unable to illuminate our Hall so we have gone in for circular CFL which is a pendant type. This consumes less energy and emits good light and we got relief from voltage fluctuations! Since the day we have installed this lamp we are very comfortable. with many of China made lights in the market I have purchased many fancy lights to be used in day today life.These include table lamps, bed lights etc. Do you use any such fancy lights at your place! Please Respond! Thanks!
No responses