What is the last book you read?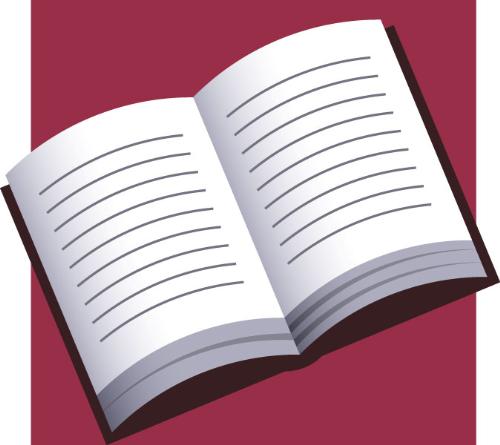 Romania
October 16, 2008 3:36am CST
What is the last book your read? Who is written?
5 responses



• Canada
17 Oct 08
The last book I finished was Kitchen Confidential by Anthony Bourdin. I'm reading House of Leaves by Mark Z. Danielewski right now and I'm a little addicted to it.

• United States
16 Oct 08
The last book I read was by Jonathon Kellerman, I have 5 from the library,so I don't remember which one I read last He's one of my favorite authors, I like Nora Roberts, Tami Hoag, ect. I like murder, courtroom series. But my passion is writing.

• Singapore
16 Oct 08
The last book I read was Women and Money by Suze Orman. I'm currently reading another book by her. She's fabulous if you have seen her on Oprah. She has inspired me to learn how to take care of my finances. I have been procrastinating about this, but she has given me the courage to take the first steps to do it. I feel great after reading her book, from the knowledge she has imparted. The only setback is that she tells us the US perspective, so I have to search for the local equivalent to everything she mentioned. You started this discussion but what have you read?