Is it ok for a 42 year old to marry a 24 year old???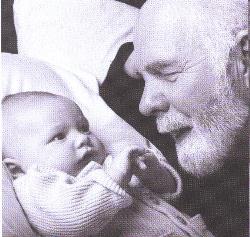 United States
November 7, 2006 1:58am CST
I dont really think it is but what about you!?
5 responses

• United States
7 Nov 06
that is disguisting, what is wrong with this 24 year old. how could they do that?

• Singapore
7 Nov 06
i would presume that the man is 42 years old and the woman is 24 years old. Well, nothing wrong if the woman is matured and accept whatever consequences that's going to arise later on in marriage AND if the 42 years old is still single/divorcee/widower. Nothing is right or wrong where love is concerned!