buy land on moon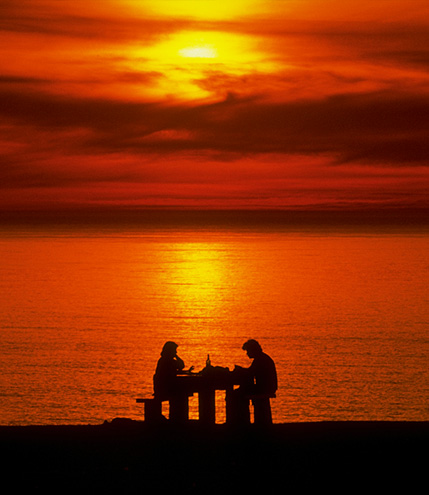 India
October 25, 2008 8:48pm CST
hello friends...can u heard of this ..if not it will be little diificult to believe right at the first time. but it is true..yes you can buy land in moon if u wish..that is you can become the owner of acres of moon by purchasing it with a small amount of money..when i heard it first i too was not able to belive..but then when i made a research i found that there were many sites offering lands in moon..moonestates.com etc and many other sites are there..but if interested it is better to deal with official or government's site..but the matter is true..once i saw it in television about the report of a person who brought land from moon.he is from kerala(india)..who knows that in future we or our future generation may be forced to go to moon due to ahortage of space in earth..so acquiring some acres in moon is always worth..
3 responses


• China
26 Oct 08
i have heard this from a news before, and i know it is ture, but it is far away from my life, i have no idea which company or person own the moon, which one that we will pay for the money of the land on moon, the moon is not the pravite, and don't belong any person, i don't think we have right to sell that, maybe that is the business of the rich people, non of my business.

• Malaysia
26 Oct 08
Hi there. This is the most unbelievable story I've ever heard. Is it for real? I don't think it's for real as far as I know that nobody own the moon. It's quite a suprise when people do buy something that they only can see from far. Didin't the buyer realised this is maybe a scam? After all you need to be extra damn rich just to go there.