do you always play games?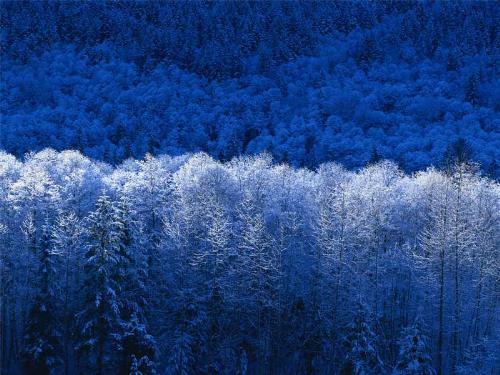 China
October 29, 2008 8:30pm CST
i haven't played games for a long time,and i have not much time to play it,and now i want to play a a game that can give me more happy,so i will find some in the net,could you tell me some?
5 responses

• United States
30 Oct 08
I like to play games! :) Here are some: Bloxorz Quick Brick White Dwarf House Of Chocolates Have fun! :)

• India
30 Oct 08
Yes, i often play games on my computer. I started gaming since 5years back. I still love new games. You can get your games from the local gaming parlours. Also you can play online games at zapak.com, zango.com etc. If you want to download games go to the developer's site and get them. If you are a starter i'll recommend max payne and delta force.

• Malaysia
30 Oct 08
well...I not really like to play game... but recently because of my dear, i start playing games... most of the games i play is yahoo game.... such as burger rush, diner dash, weeding dash, cooking academy and etc... all this very fun... and yesterday, my dear give me a new link, viwawa.com, it also is a very fun web to play game... you can try it....


• Canada
30 Oct 08
I play a lot of games but not a lot of online ones. I guess you can try: Runescape (horrible graphics but very popular for some reason), World of Warcraft (but you have to pay), Ragnarok (this one I play, cute characters but not incredible graphics), Starcraft (also very popular for reasons beyond my knowledge), Rappelz (actually quite good but I never got the time to continue), Dungeons and Dragons, etc. But those are all mmorpg games. If you want, there are also a lot of one player shooter games out there and emulators for popular consoles.

• Malaysia
30 Oct 08
Few years back I would use my computer to play games and sometimes I can spend a whole day playing games since at one point in time, I would say that I was addicted to computer games. However, for the past one or two years, I have been busy blogging and therefore, now my new addiction is blogging and may be a little bit of myLot as well. Due to that, I have not been playing any computer games for a long time now. The only time that I might still play those games is when my internet connection is down and that only happens once in a blue moon... I still have Diablo installed on my computer and I have been wanting to complete it but I am still busy with my blogging activities. So, I will wait for any downtime on my internet connection to do that.

Cheers!