Silly question from a newbie!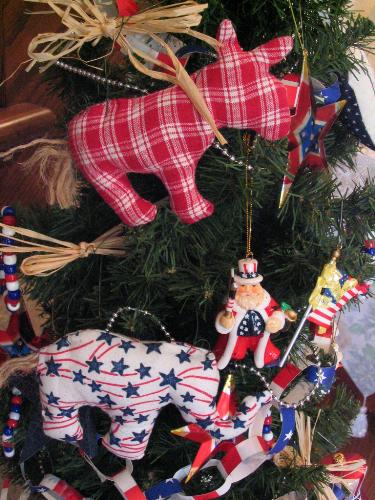 United States
October 31, 2008 6:29pm CST
OK. This may be a silly question but HOW do you place an image as your icon? And in that vein....how did you choose your icon image? I always seem to have the hardest time choosing "just the right icon" and I'd love to know how people choose theirs! Thanks so much in advance for your help and understanding of this newbie!
No responses