How Many Times You Wash Your Face In A Day?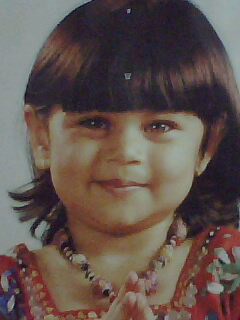 India
November 2, 2008 7:42am CST
I am living in a tropical Country where we have all the three seasons namely Winter, summer and Rainy Season. In summers we have lot of heat and some times humidity is also there because of which we tend to sweat a lot!Because of the sweating together with other parts of our body the face becomes too oily and because of which we feel very irritated. During this season we are rather forced to wash pur face atleast five to six times a day to keep our face claen and to keep our selves fresh. Because of oilyness we need to use soaps during this season! Washing your face with cold water in summer gives a big feeling of relaxation! In Winters though there is no sweating still I wash my face atleast three times a day but I am careful to use mild glycerenated soap for this purpose as we need slight moisture to be retained in the skin of the face. In severe winters also I wash my face atleast twice a day and I would like to use warm water for this purpose. In rainy Season since I am a field worker whenever I am getting wet I am washing my face with soap and it is not possible to say how many times I am getting wet in a day. But apart from this I wash my face at least twice a day in rainy season too! I firmly believe in the old saying that face is index of your mind and I want to keep it as clean as possible!How about you how many times you clean your face per day and what do you use to clean?
1 response

• Philippines
2 Nov 08
I am also in a tropical country and it really annoys me when it is a hot season. I have to take a bath at least 2 times and wash my face at night with soap. In cold season I just take a bath once a day and wash my face at night with soap and water. I never do washing of my face multiple times because it causes pimples on my face. I dont know why. Maybe its because my face is getting used to a very clean face that it becames more sensitive to dirt.