XMAS/Christmas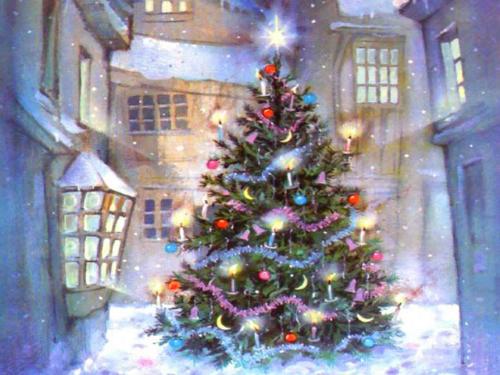 6 responses

• United States
4 Nov 08
Yes I am looking forwardd for christmas for the fact I get to see the people that I haven't seen in a long time to catch up not only that the meal that comes with christmas. That is what I am looking forward to.


• India
4 Nov 08
Ya i am looking for X mas and planning to out for a international holiday with my family.

• Australia
4 Nov 08
Christmas is not a big thing for me any more as I have no family now but it is a time when I get together with a lot of my friends as we all decided a few years ago not to buy presents for each other any more so we all go out for dinners instead and i always organize a reunion with the people i used to work with so it is still a time to look forward to except for Christmas day I always miss my family...