When do you go to work of school everyday?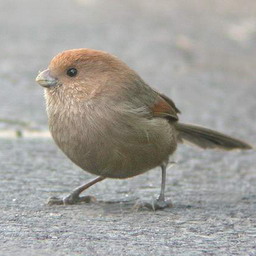 United States
November 5, 2008 9:37am CST
I recaled my life in elementary school ten years ago. At that time, i always get up early,around 6 o'clock every moring and when to school at 6:30, cause all the students were required to be in school at around 7. That was the earliest tiem i've ever got. Now I always get up at 7:20,it gives me enough time preparing the breakfast and wake up my wife (who alsways stick to bed :). Then we go to universiy at around 8:00. But i will have some deep sleep in weekend. So,what about you?
1 response

• United Arab Emirates
5 Nov 08
My school starts at 8:00. We usually leave the house at 7:00 so I wake up at 6:30. It gives me time to eat breakfast, change my clothes, brush my teeth, wash my face, and, sometimes, browse my community forum for a few minutes. ^_^