This day was just too long...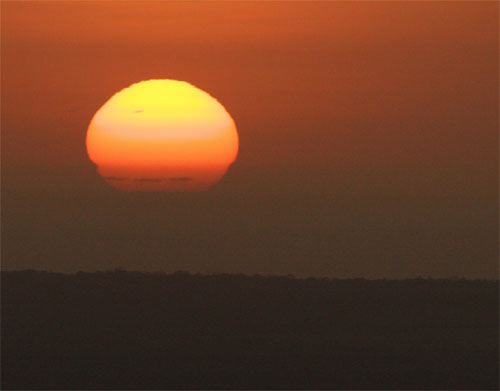 Slovak Republic
November 5, 2008 3:09pm CST
Do you know the days when you have so many duties that you do not stop for the whole day? I got this kind of day today. I feel really exhausted. To better clarify my day program here it is:) 7:30 a.m. - wake up, it is time to leave my worm bed and go face all the challenges of the day 8:30 a.m. - arrived to college just to sign up for the date of my presentation. But I had to stay there cuz it was an lecture at that moment proceeding. 11:30 a.m. - finally the dreadful school experience passed. 12:00 a.m. - I had no time for lunch cuz I was just too hurry to get to my job on time. 4:30 p.m. - leaving the work, hurrying up back to the school for the exam 6:20 p.m. - exam successfully done (I hope so

) and another dreadful school experience is over 6:30 p.m. - (yes I got only 10 minutes!) Arrived to the gym for my regular exercising. 8:45 p.m. - HOME sweet HOME!! Finlay there is the time for good food and for some leisure. But I must admit that I like probably more this kind of day when the one I got the whole day nothing to do, because for my it was fulfilled day and what is more I catch everything, so I feel quite good about myself now. So what about your day, how it was? Juts fine and relaxed or lot of rushing? Do you like more rushing days or leisure ones?
No responses