Ayurveda - Treatment of the east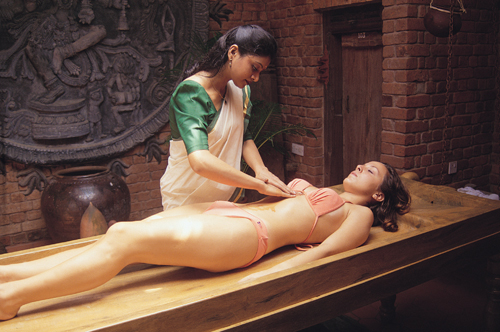 India
November 6, 2008 10:10pm CST
I am from India. I believe in 'Ayurveda'.It is a kind of herbal medicinal treatment.Are you believing in Ayurveda?
4 responses


• Malaysia
7 Nov 08
This is new to me. First time hearing it. Thank you for the information. For chinese, there is a medicinal treatment namely acupuncture, which have all the needles put on human body of certain important points. It is said to be quite an effective treatment.

• India
7 Nov 08
Hi frnds, i am from india.Ayurveda is a treatment of the east.In india very famous for ayurveda treatment.Mostly ayurvedic treatment will do in the kerala state. For every dieases will get a medicines for them suffering from the dieases. Ayurveda treatment is a slow effect and will cures slow.Its a best one and all. Ayurvedic medicines are made from natural different kinds of herbal medicines for treatment.