How Many Of U Attend Salsa Dance Classes At Weekend??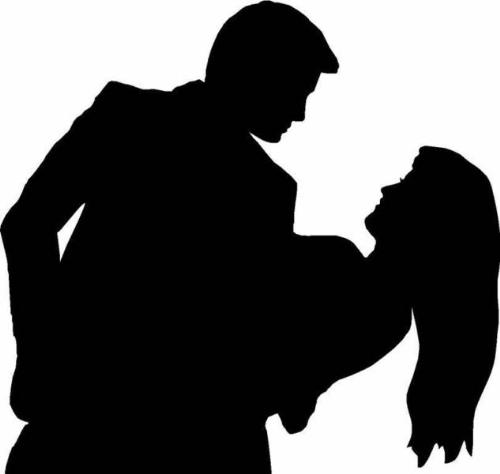 India
November 7, 2008 10:52pm CST
hi friends, with increasing pressures and tensions all the software companies and other major industries are preferring their employs to go to salsa at weekend and relax how many of u are going to salsa classes or interested to go or already going????
1 response